Student delegation
The Faculty Council is comprised of fourteen members, seven of whom are student members. As the student delegation, we have roots in different programs to ensure that the different programs of the faculty are represented in the Faculty Council.
What do we do?
The student delegation meets every week to discuss the issues at hand, such as the faculty council meeting, the annual themes or other issues. Approximately once a month, we meet with the Faculty Executive to discuss matters concerning the faculty. The matters that we discuss during these meetings are quite diverse. For example, we can provide advice on adjustments to the EER or agree to the main lines of the faculty budget. But that's not all the Faculty Council does. As the student delegation, we are also involved in the different programs of the faculty. We work closely with the OC rooms and MTs of these programs to stay up-to-date on what is happening in these programs and to improve them. Furthermore, as the student delegation, we have our annual themes, where we can set up and achieve our own projects.
Every year, the Faculty of Social Sciences holds elections to fill the student seats on the Faculty Council (this occurs every two years for the staff seats).
Contact
You can always talk to us if you see us on campus. You can also mail to SW-Faculteitsraadstudenten@uu.nl or the e-mail addresses listed below and you can follow us on Instagram: @faculteitsraadfsw. For more information on Inspraak! (the student participation of the faculty of social and behavioral sciences) check out the website.
Formation
Ming Peters (Technical Chair)
E-mail: m.peters1@uu.nl
Chat: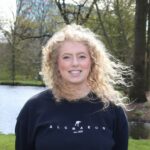 Mel Stronk (Chair Intern)
E-mail: m.y.stronk@uu.nl
Chat: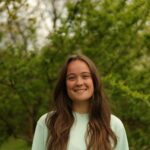 Maartje Stam (Chair Extern)
E-mail: m.stam1@uu.nl
Chat: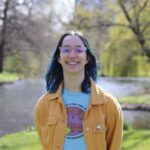 Ylana Optekamp (PR)
E-mail: y.optekamp@uu.nl
Chat: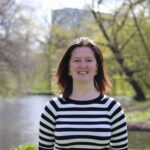 Britt Keulen
E-mail: b.m.j.keulen@uu.nl
Chat: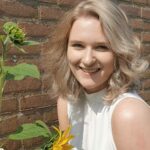 Lynn Fundter
E-mail: l.l.fundter@uu.nl
Chat: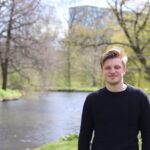 Rik van Huizen
E-mail: r.j.vanhuizen@uu.nl
Chat: